Large Strategic Partners 2019–2020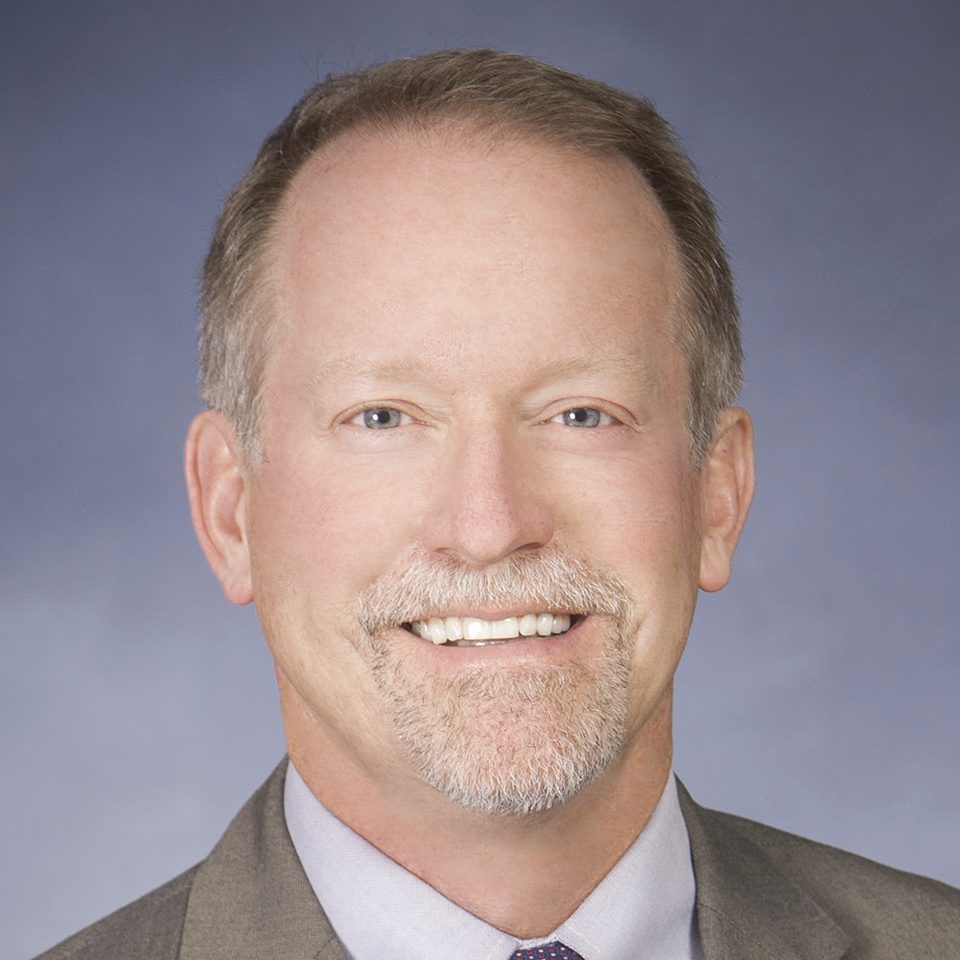 Horace Mann is an insurance and financial services company that is committed to helping educators achieve financial success. It helps identify existing resources and savings opportunities to fund financial goals. By reducing or eliminating student loan debt, securing classroom funding and finding savings through insurance program reviews, it works to maximize educators' hard-earned dollars and help develop a path to a successful financial future.
2020 National Conference on Education Partners
Aramark (NYSE: ARMK) proudly serves Fortune 500 companies, world champion sports teams, state-of-the-art healthcare providers, the world's leading educational institutions, iconic destinations and cultural attractions, and numerous municipalities in 19 countries around the world. Its 270,000 team members deliver experiences that enrich and nourish millions of lives every day through innovative services in food, facilities management and uniforms. It operates its business with social responsibility, focusing on initiatives that support its diverse workforce, advance consumer health and wellness, protect the environment and strengthen its communities. Aramark is recognized as one of the World's Most Admired Companies by FORTUNE, as well as an employer of choice by the Human Rights Campaign and DiversityInc.
EAB partners with education executives and their staffs to accelerate progress and drive results. We are honored to work with over 1,400 colleges, universities, and K–12 schools across North America and abroad to foster student success at every level. EAB works with K–12 districts to identify the most innovative, scalable, and proven strategies to address top challenges. Our research and implementation toolkits focus on topics such as college access, career readiness, teacher recruitment, district communications, and school safety. By equipping schools with the right tools to solve critical problems, we are helping to enhance opportunities for all students.
Panorama Education partners with schools and districts to collect and analyze data about social-emotional learning, school climate, family engagement and more. With research-backed surveys and a leading technology platform, Panorama helps educators act on data and improve student outcomes. It has supported more than 5 million students in 6,500 schools across 40 states, including those in the New York City Department of Education, Dallas Independent School District, Seattle Public Schools and San Francisco Unified School District.