Focused on Educating and
Connecting Superintendents
Your job is unique — and you likely don't come into contact with other superintendents on a regular basis.
Build the relationships that will support you through years to come.
Doris Kearns Goodwin
Presidential Historian and Pulitzer Prize-Winning Author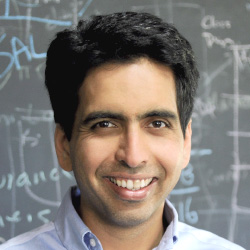 Sal Khan
Founder & CEO, Khan Academy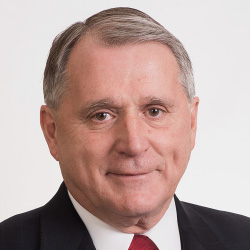 William Daggett
Founder and Chairman, International Center for Leadership in Education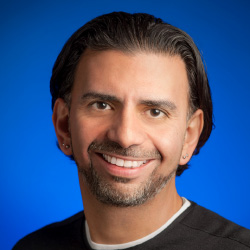 Jamie Casap
Education Evangelist, Google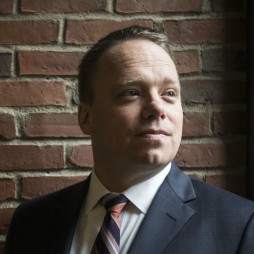 Todd Rose
President and Co-Founder, Center for Individual Opportunity
Catherine E. Lhamon
Chair of the U.S. Commission on Civil Rights, Former Assistant Secretary for Civil Rights at the U.S. Department of Education, Washington, D.C.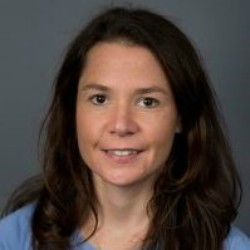 Mara C. Tieken
Associate Professor, Bates College