Large Strategic Partners 2019–2020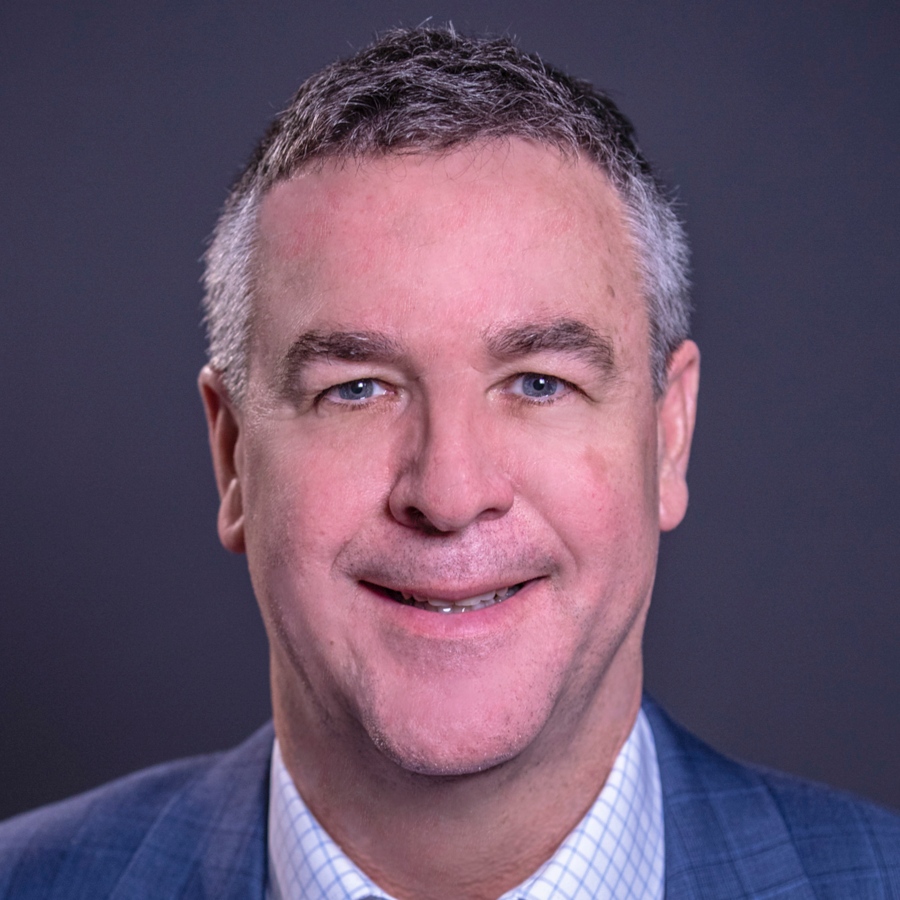 Horace Mann is an insurance and financial services company that is committed to helping educators achieve financial success. It helps identify existing resources and savings opportunities to fund financial goals. By reducing or eliminating student loan debt, securing classroom funding and finding savings through insurance program reviews, it works to maximize educators' hard-earned dollars and help develop a path to a successful financial future.
myOptions™ is a non-profit organization that provides assistance and valuable resources to millions of students, their parents, high school faculty, and mentors nationwide. We offer the nation's largest free college planning program — myCollegeOptions® — which helps students create timely connections to the colleges and universities of their choice.
Specifically for secondary educators, myOptions Encourage is a complementary technology platform with progress-monitoring dashboards, custom reports, and education-specific research that empowers you to lead your students to college and career success. Check your students' progress, monitor and advise on educational opportunities, and help students make informed post-secondary decisions.
2020 National Conference on Education Partners
The roles of school leaders are changing. They face competition for students' enrollment, teacher recruitment and public trust. Apptegy works with school administrators across the country to create a powerful identity by building technology that makes it easy to establish your brand across web, mobile, social media and alerts. Our goal is to help your school thrive in a competitive K–12 market.
Aramark (NYSE: ARMK) proudly serves Fortune 500 companies, world champion sports teams, state-of-the-art healthcare providers, the world's leading educational institutions, iconic destinations and cultural attractions, and numerous municipalities in 19 countries around the world. Its 270,000 team members deliver experiences that enrich and nourish millions of lives every day through innovative services in food, facilities management and uniforms. It operates its business with social responsibility, focusing on initiatives that support its diverse workforce, advance consumer health and wellness, protect the environment and strengthen its communities. Aramark is recognized as one of the World's Most Admired Companies by FORTUNE, as well as an employer of choice by the Human Rights Campaign and DiversityInc.
Founded by Dr. Priscilla Chan and Mark Zuckerberg in 2015, the Chan Zuckerberg Initiative (CZI) is a new kind of philanthropy that's leveraging technology to help solve some of the world's toughest challenges — from eradicating disease, to improving education, to reforming the criminal justice system. Across three core Initiative focus areas of science, education and justice & opportunity, we're pairing engineering with grant-making, impact investing and policy and advocacy work to help build an inclusive, just and healthy future for everyone. For more information, please visit www.chanzuckerberg.com
EAB partners with education executives and their staffs to accelerate progress and drive results. We are honored to work with over 1,400 colleges, universities, and K–12 schools across North America and abroad to foster student success at every level. EAB works with K–12 districts to identify the most innovative, scalable, and proven strategies to address top challenges. Our research and implementation toolkits focus on topics such as college access, career readiness, teacher recruitment, district communications, and school safety. By equipping schools with the right tools to solve critical problems, we are helping to enhance opportunities for all students.
Mawi Learning, now part of ACT's SEL portfolio, empowers educators to drive academic growth and student well-being through the application of Social Emotional Learning (SEL). Selected for inclusion in CASEL's 2019 Effective Social and Emotional Learning Programs Guide, Mawi Learning helps schools and districts achieve their SEL goals through a comprehensive solution which includes professional development, student curriculum, and assessment. The CASEL-aligned and research-based Mawi Learning Turbo Toolkit transforms abstract SEL concepts into tangible, grade-appropriate mental models, tools, and frameworks which accurately map to ACT's SEL assessment tool, Tessera®.  Founded by Ethiopian refugee and Harvard graduate Mawi Asgedom, Mawi Learning's online and blended courses have equipped more than one million K-12 students and educators with essential skills needed for success, in and out of the classroom. Together, Mawi Learning programs and the Tessera® assessment create a total SEL solution that supports ACT's mission: helping people achieve education and workplace success.
Naviance by Hobsons is an online college, career and life readiness (CCLR) platform that helps middle and high school students discover their strengths, explore college and career interests, create actionable goals and find their best-fit path after high school. 
Trusted by more than 14,000 schools, this robust solution promotes college, career and life readiness by encouraging academic rigor and aligning student strengths, interests and passions to long-term goals. Naviance is the partner who helps ensure students are future-ready.
Panorama Education designs tools and technology to provide a panoramic view of student success, helping schools take action on data to support the whole child. With a best-in-class data analytics platform, Panorama empowers educators to identify trends and intervene effectively to improve students' academic, behavioral, and social-emotional learning (SEL) outcomes. Panorama supports more than 9 million students in 11,500 schools across 46 states, including those in the New York City Department of Education, Dallas ISD, Seattle Public Schools, and San Francisco USD.
Right At School provides safe, engaging, and meaningful before and after school programs to inspire a love of learning, support schools, and give parents peace of mind. Our highly trained local educators ignite afterschool joy and community for 35,000 students in over 400 schools across the country — all at NO cost to districts. Parents love our affordable, flexible options, and kids have a blast with our Disguised LearningTM curriculum, enjoying hands-on FUN in STEM, SEL, fitness, homework help, service learning and more every day Right At School! For more information, visit www.rightatschool.com.
Sanford Programs were established through a generous gift to the National University System by renowned philanthropist T. Denny Sanford, and designed to develop educators and nonprofit leaders, and drive innovative, inspirational and transformative change worldwide.
Sanford Harmony is the fastest growing PreK-6 social emotional learning program in the nation, promoting positive peer relations among students through lessons and activities that encourage communication, collaboration and mutual respect. Sanford Harmony has been recognized as a CASEL SELect program and is available at no cost to schools and organizations.
Sanford Inspire offers free on-demand professional development modules and resources designed to help teachers effectively motivate and encourage Pre-K–12 students to be enthusiastic, engaged learners.
Sourcewell, the AASA Premier School Solutions Center Partner, helps K–12 schools better leverage national volume contract pricing on multiple areas of procurement to include school supplies, technology, maintenance supplies and equipment, furniture and facility construction projects.
Sourcewell offers schools throughout the nation the best overall contract purchasing solutions and services available. Sourcewell has competitively solicited and awarded contracts on behalf of 50,000 members. Not only does this create volume benefits, it also attracts solicitations from nationally-acclaimed vendors. School districts can avoid duplicating the bid process by accessing Sourcewell's contract opportunities. Let Sourcewell introduce you to the simple, streamlined and cost-effective steps to contract purchasing.
Visit www.sourcewell-mn.gov for more information.