The 2022 Dr. Effie H. Jones Humanitarian Award will be presented to longtime AASA leader Sharon Adams-Taylor and veteran superintendent Luvelle Brown on Friday, Feb. 16, at AASA's National Conference on Education in Nashville, Tenn.
The announcements will be made during the 2nd General Session. They also will be recognized at the annual Effie H. Jones Memorial Luncheon at noon in Room 202 of the Music City Center on the same day.
Adams-Taylor spent nearly 30 years with the association, mostly as the associate executive director of children initiatives and program development. She retired in December. Brown is the superintendent of the Ithaca, N.Y., City School District.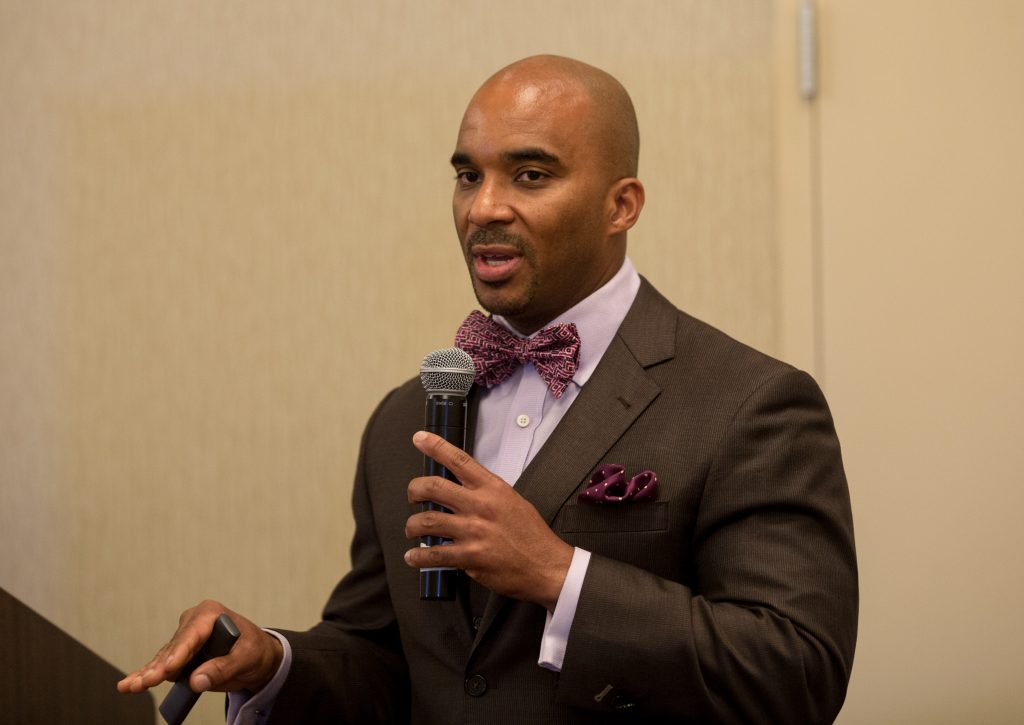 The two were selected because they exemplify the qualities modeled by the late Dr. Effie Hall Jones, a school administrator, teacher, counselor and former AASA associate executive director. The award is an annual recognition of education leaders committed to addressing social justice issues among children and adults in schools or in advancing and mentoring women and minorities.
More details about the award and the recipients are available in the AASA press release.