AASA's Virtual National Conference on Education is essential for your school district.
As you've heard, the 2021 National Conference on Education will be held virtually for your safety and convenience. Even though we can't meet in person, let's gather online together, where AASA will be providing innovative tools for you to engage in a meaningful way.
Online doesn't mean impersonal — we have all the essential elements of your National Conference on Education experience covered.
70+ Education Sessions Spanning 3 Tracks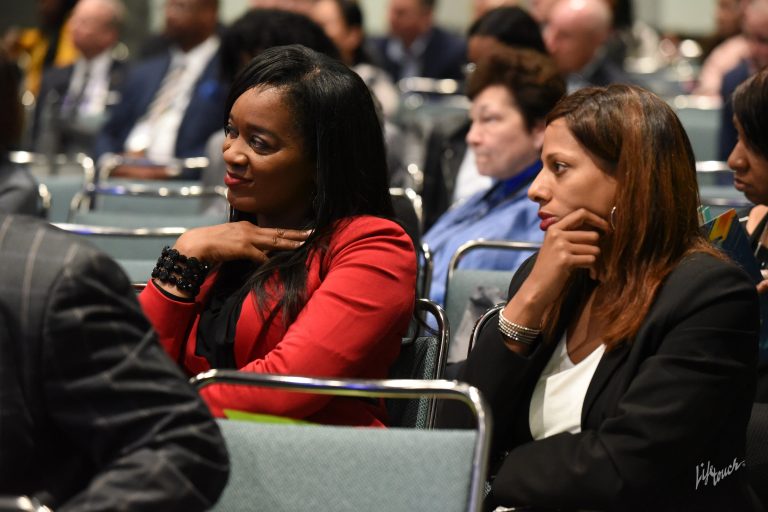 Exciting, Relevant Speakers
Exciting, Relevant Speakers
A Virtual Exhibit Hall with Trusted Suppliers
You'll Have FUN with Built-in Interactivity
It's interactive. It's convenient. It's going to help your school district move forward, now more than ever.
With no travel and entertainment expenses, and a lower registration cost, you can include even more members of your leadership team.