The Horace Mann League, which is marking the 100th year of its existence, will fete its 2022 award winners at the organization's annual luncheon on Friday, Feb. 18, at the Omni Hotel in Nashville.
The league's award recipients are Valerie Strauss, Gloria Ladson-Billings and James Harvey.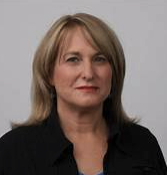 The 2022 Outstanding Friend of Education Award will be presented to Strauss, education journalist at The Washington Post. She runs the newspaper's long-running Answer Sheet blog. She sees the education beat broadly and writes about the practice, politics, sociology and psychology of education. She led award-winning projects on the cultural revolution and the plight of women in third-world countries.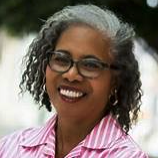 The 2022 Outstanding Public Educator Award will be presented to Ladson-Billings, an education professor emerita at the University of Wisconsin-Madison. Ladson-Billings' research examines the pedagogical practices of teachers who are successful with African American students. She also investigates critical race theory applications to education.

The 2022 Friend of the League Award will be presented to James Harvey, who served in 2021 as president of the Horace Mann League. Harvey was instrumental in bringing together Christy Johnson and her company, Artemis Connection, to facilitate the strategic planning process for the league's future development. He retired in December from the executive director position with the National Superintendents Roundtable.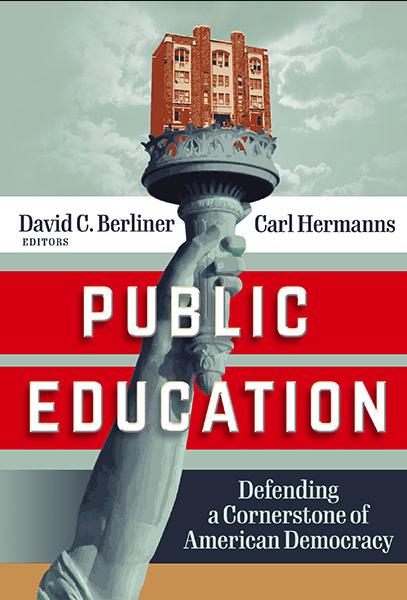 A special part of the annual meeting will be the release of the book, Public Education: Defending the Cornerstone of Our Democracy, edited by David Berliner and Carl Hermanns.
Jack McKay is the longtime executive director of the Horace Mann League. Founded in 1922, the organization exists to perpetuate the ideals of Horace Mann, the founder of the American public school system. Its basic purpose and activities are to strengthen the nation's public schools.
The league traditionally holds its annual meeting during the AASA National Conference on Education each February.