By Molly Castle Work |
Pedro Noguera, dean of University of Southern California Rossier School of Education, called on AASA conference attendees to create schools that are more supportive, equitable and engaging during his presentation, "Schooling for Resilience: A Holistic Approach to Student Success," on Friday, Feb. 19.
The pandemic has exposed and exasperated inequities in education, but it also presents an opportunity for change, said Noguera. When the pandemic subsides, school leaders have a chance to make schools better and more responsive to the needs of students.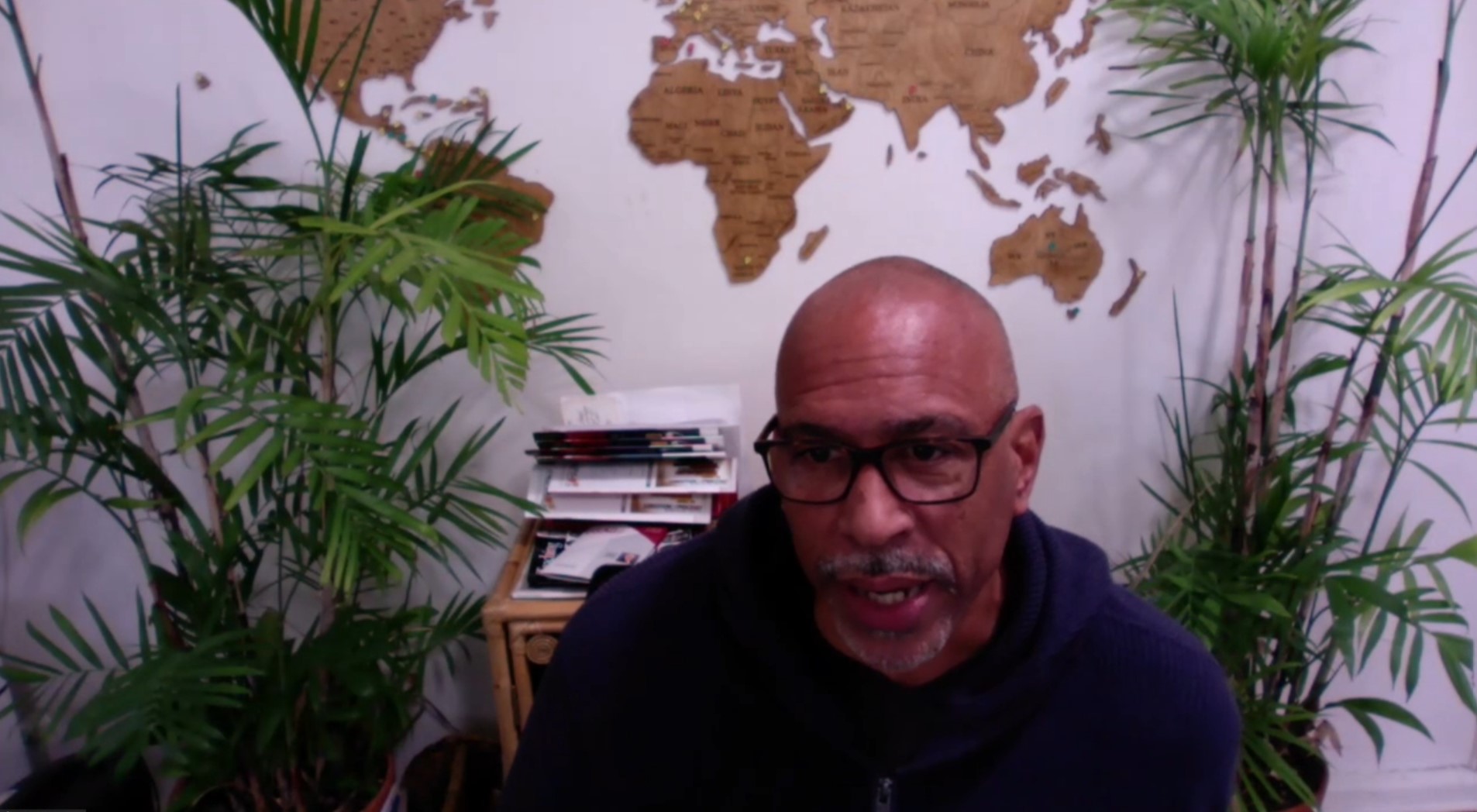 Noguera, a sociologist, also serves as faculty director for the Center for the Transformation of Schools at UCLA. He said a shift in priorities is necessary because kids are not flourishing under the status quo.
The current school system is characterized by deep persistent disparities in achievement that correspond to the race and socioeconomic status of students, he said. Noguera cited contributing factors like poverty, a punitive culture and relying on motivators like pressure and fear.
"What our kids need is hope, and a realistic sense of how they can use education to improve their lives to help their families," said Noguera.
To mitigate the effects of poverty and adversity within school environments, Noguera suggested AASA attendees reflect on what actions they can take to promote wellness in conjunction with academic success.
"As educators, all of us should be concerned," said Noguera. "If our schools are merely reproducing inequality, if the zip codes children live in predict how well they'll do academically, we have a big problem on our hands."
He said the first step is to make equity a priority. This means acknowledging and addressing differences in the needs of kids and eliminating barriers that get in the way of learning. According to Noguera, these barriers include implicit bias and focusing narrowly on academic achievement while ignoring the basic needs of children.
Noguera cited several case studies in Los Angeles in which schools successfully lowered achievement gaps by focusing on building a strong school community and educating students holistically.
As AASA attendees begin to look forward to schools reopening, Noguera advised that they take action steps to improve social and emotional learning in their schools — from actively listening to staff to developing partnerships with outside organizations that can help in addressing student needs.
Noguera ended the presentation by encouraging AASA attendees to focus on building strong school community once schools reopen.
"This pandemic has been hard on everyone, the adults as well as the kids," said Noguera. "So let's make it joyful to be back together again. Let's lift each other's spirits, so we can do the work of educating our kids together."
(Molly Castle Work is a graduate student at University of Maryland's Philip Merrill College of Journalism and an intern with AASA's Conference Daily Online.)