Three outstanding education leaders working at different levels of school system administration were honored Friday as recipients of AASA's 2020 Women in School Leadership Awards during the AASA national conference's 2nd General Session in San Diego, Calif.
The awards, sponsored by Horace Mann and AASA, are bestowed annually in three categories – superintendent, central office/principal and school-based leader.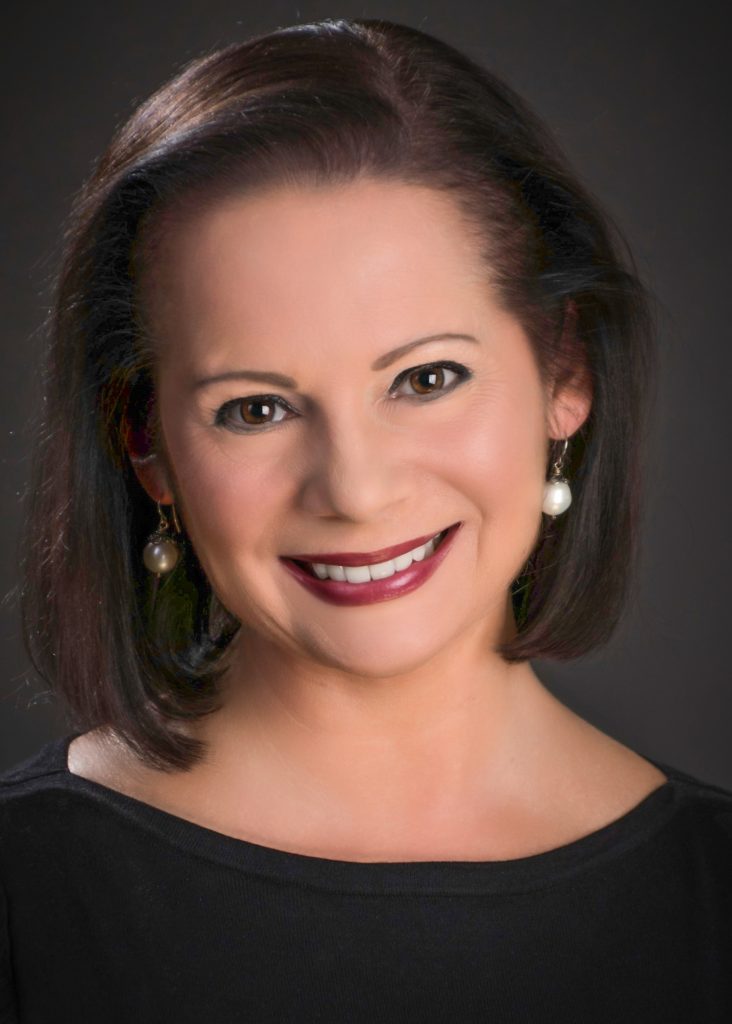 Those honored were:
Superintendent Award: Susan Enfield, superintendent, Highline Public Schools, Burien, Wash. (See video reaction)      
Central Office/Principal Award: Shelly Reggiani, executive director, equity and instructional services, North Clackamas Schools, Milwaukie, Ore. (See video reaction) 
School-Based Award (awarded to a female classroom teacher or school-based specialist): Lesley Bruinton, public relations coordinator, Tuscaloosa City Schools, Tuscaloosa, Ala. (See video reaction) 
The awards are designed to recognize the exceptional leadership of active, front-line female administrators who are making a difference in the lives of students every day and to pay tribute to the talent, creativity and vision of outstanding women educational administrators in the nation's public schools.
The other finalists in the superintendent category were LaTonya Goffney, superintendent, Aldine Independent School District, Houston, Texas; and Candace Singh, superintendent, Fallbrook Union Elementary School District, Fallbrook, Calif.
The other finalists in the central-office/principal category were Sara Paul, assistant superintendent, White Bear Lake Area Schools, White Bear Lake, Minn.; and Patricia Sullivan-Kowalski, senior director, student supports and special education, Meriden Public Schools, Meriden, Conn.
The other finalist in the school-based category was Shenee Holloway, program specialist, division of school improvement and operations, Gwinnett County Public Schools, Suwanee, Ga.
(Jay P. Goldman is editor of AASA's Conference Daily Online and School Administrator magazine.)