Real Leaders are on Social Media
The Social Media Lounge returns to the NCE Exhibit Hall this year at #NCE2022. Year after year, AASA staff has worked with Twitter-savvy superintendents to bring the Social Media Lounge to life. Conference-goers are encouraged to take advantage of insightful sessions, hands-on training and interaction with education leaders who are leading the way on social media. Stop by this tech-forward space to learn and share latest tips and tricks, snap selfies and create relationships that will last far beyond the conference.
The Social Media Lounge is open during Exhibit Hall hours. In addition, there are various sessions taking place around the conference.
All times are Central Standard Time (CST)
Social Media Lounge Reception
Happy Hour and Meet and Greet with AASA Leadership and Social Media-Savvy Superintendents
All times are Central Standard Time (CST)
Breakout Session | Room 205B
Supporting Superintendents Through Social Media: Providing
Encouragement and a Listening Ear During Multiple Pandemics
Breakout Session | Room 205A
Advocating for Districts and Communities Through the Use of Social Media Channels: Strategies and Campaigns That Help Share Districts' Success Stories
Social Media Lounge Sponsored by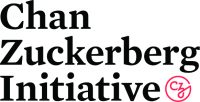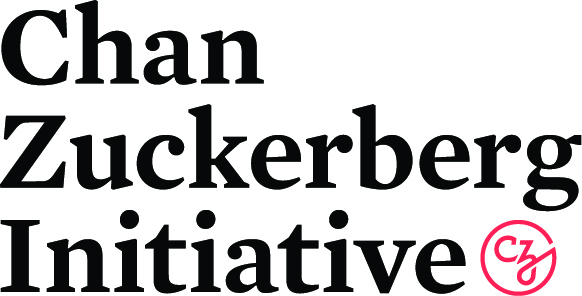 Director of Online Technologies