Make hotel reservations at official National Conference on Education hotels.
Hilton Nashville Downtown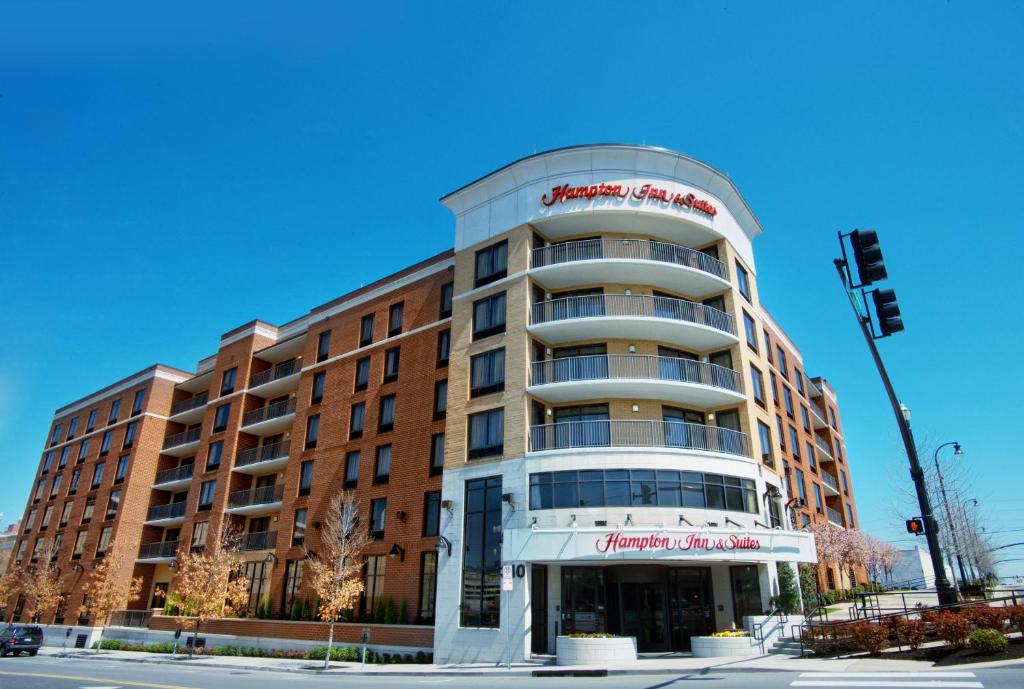 Hampton Inn & Suites Nashville Downtown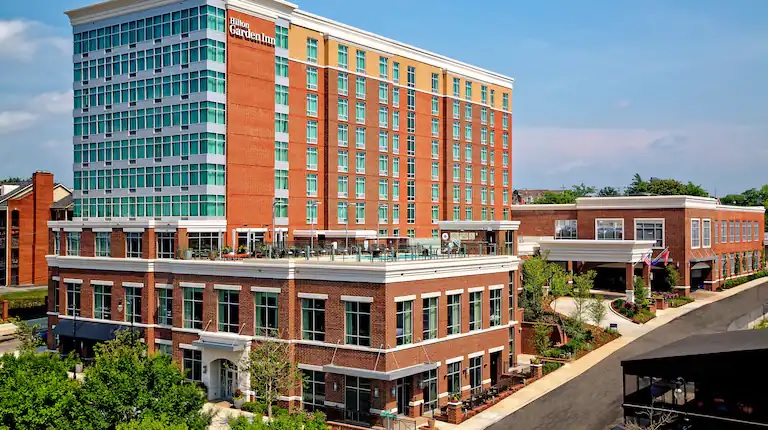 Hilton Garden Inn Nashville Downtown/Convention Center
Hilton Garden Inn Nashville Downtown/ Convention Center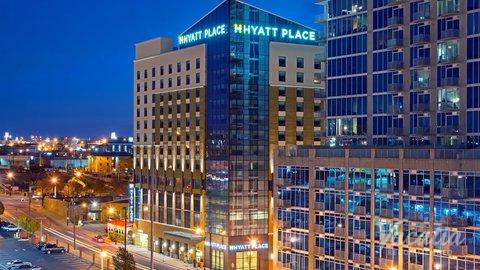 Hyatt Place Nashville Downtown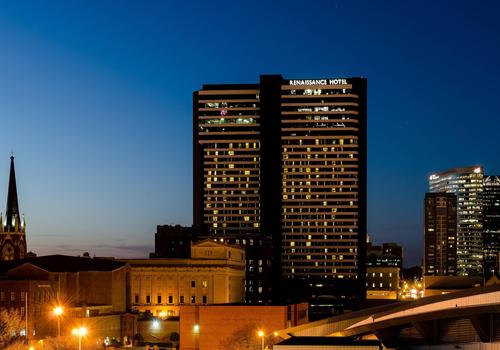 Renaissance Nashville Hotel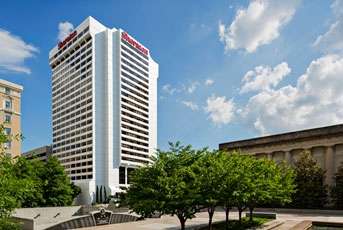 Sheraton Grand Nashville Downtown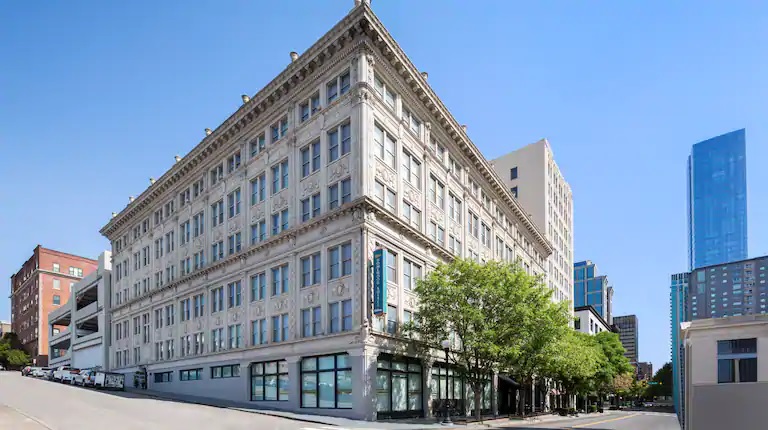 Homewood Suites Nashville Downtown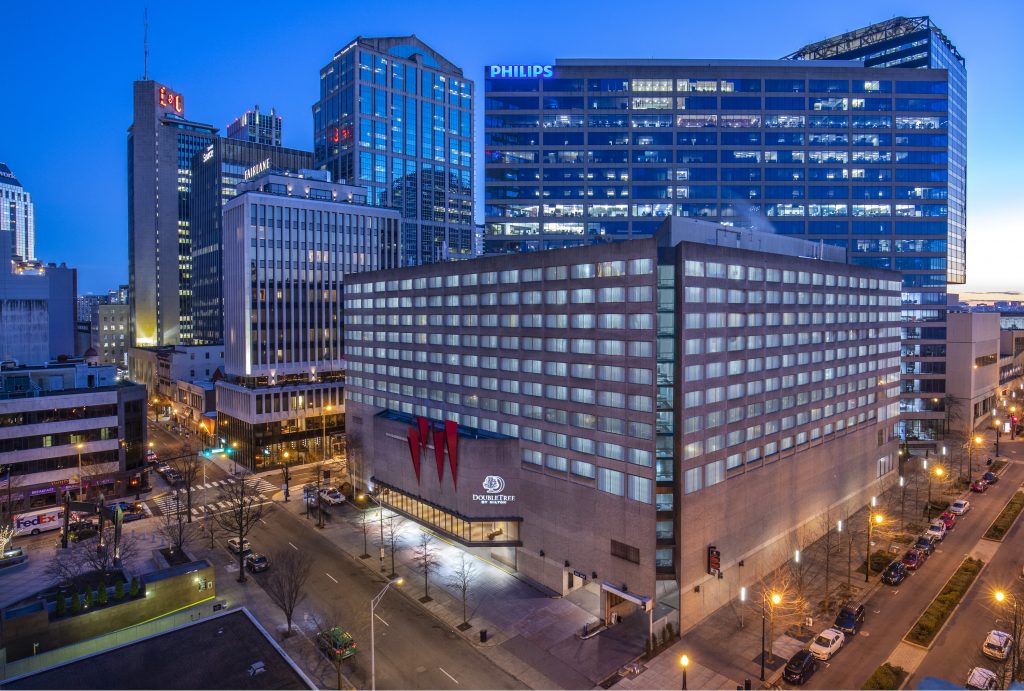 DoubleTree by Hilton Nashville Downtown
of unauthorized hotel solicitations.
This is the official registration page for AASA's 2022 National Conference on Education. As an exhibitor or attendee at the AASA National Conference on Education, you may be contacted by phone or email by outside housing pirates to secure hotel reservations for NCE. These companies are not affiliated or working in partnership with AASA (even though they may claim as such), and reservations made through these companies for our conference cannot be guaranteed. AASA has contracted with CMR, Convention Management Resources, and they are the only company that can guarantee your reservation.
Please be aware that at least one other website is improperly marketing the Conference without the express authorization and consent of AASA.  That company is known as "10Times" and is considered a scam.  AASA cannot and will not be responsible for losses or damages experienced by any person registering through "10Times" or any other organization not specifically authorized by AASA.