Find the products your district needs over the next 1–3 years.
Make appointments in advance — you can meet more suppliers in two days than over several months back at the office.
Don't Miss These Key Destinations Inside the NCE Exhibit Hall
Discover new, out-of-the-box ways of thinking that allow students to reach their full potential with the products and services offered by exhibiting companies. The School of the Future education presentations offer a futuristic approach to all aspects of Education. School of the Future sessions run 30 minutes. 
Knowledge Exchange Theater
Listen and learn with professional development sessions hitting on the education field's hottest topics such as improving principal retention, superintendent/school board relations, the personalization of learning and more. Attend Thought Leader Sessions and speak directly to the experts on topics that mean the most to you, Thursday and Friday, February 18–19. Sessions run 60 minutes.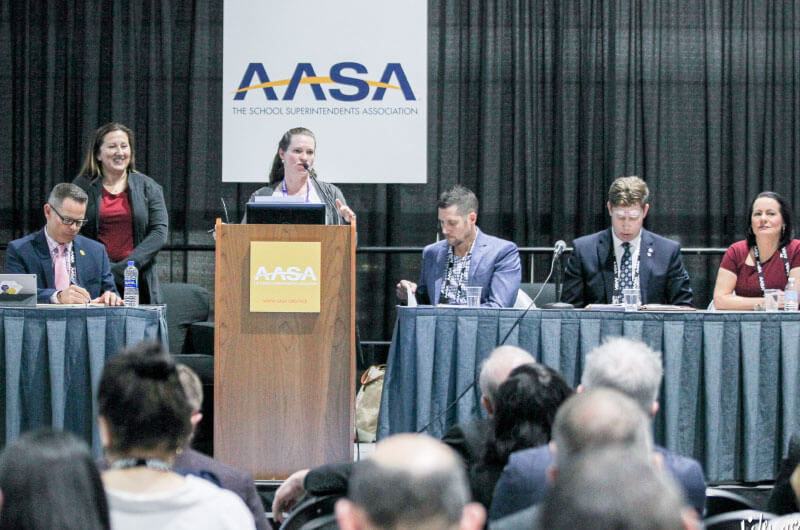 Attend insightful sessions and hands-on training for education leaders to share tips and tricks.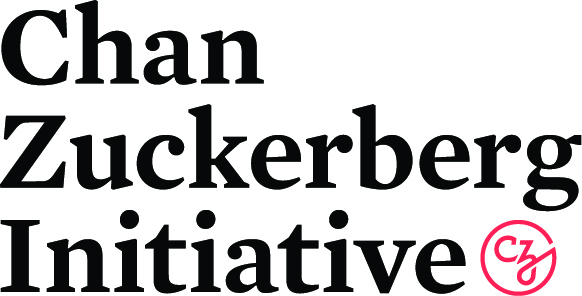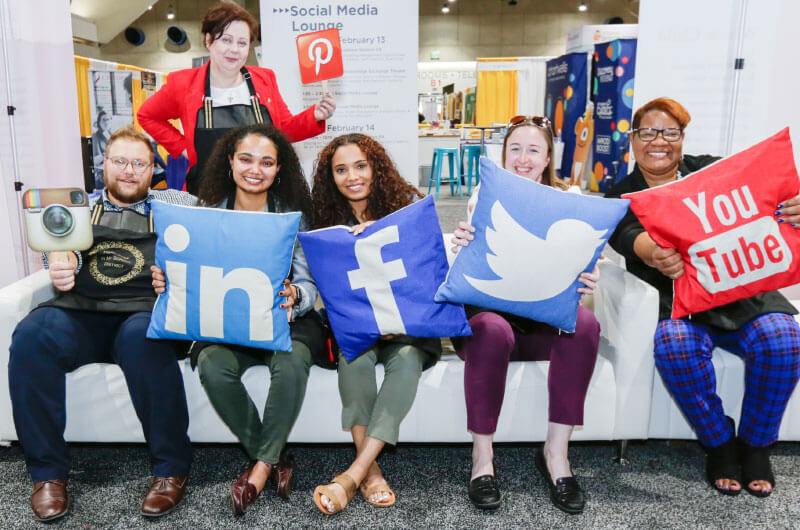 Blessings in a Backpack Stuffing
Approximately 13 million children struggle with hunger on a regular basis. AASA and Sourcewell are proud to partner with Blessings in a Backpack (BIB) during the 2021 National Conference on Education to help provide food on weekends for elementary students who qualify for their school's free and reduced-price meal program.

Vendor Contact Information
425 California Street, Suite 810
San Francisco, CA 94104
aasareg@cmrus.com
866-226-4939 or 415-268-2097
9am – 9pm EST
888-508-5054
Contact Exhibitor Services for further assistance, 714-254-3410