Bring new ideas home to your district inspired by thought-provoking education keynote speakers.
Are you ready to be inspired? AASA's National Conference on Education is announcing influential and knowledgeable education keynote speakers to headline each day of the conference in Daily General Sessions. Get a high-level view of education policy, transformational leadership strategies and more.
There is one general session each day. They include the award presentations, special appearances and keynote speakers.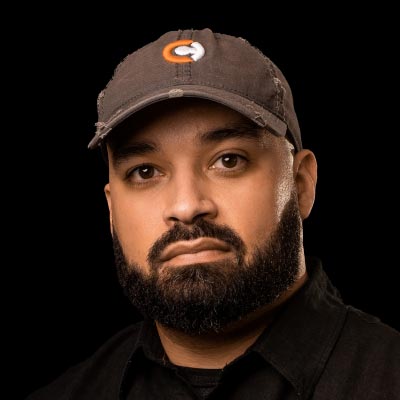 Cofounder, Create Labs, Ambassador, OpenAI, Manasquan, NJ
Abran Maldonado is a leading AI expert, OpenAI ambassador, and co-founder of Create Labs, a Black and Brown founded startup disrupting the AI and metaverse design space. With years of experience in both entertainment and education technology, including a background in Hip-Hop, digital media, and youth culture, Abran brings a unique perspective to the AI community. As a Gates Millennium Scholar, he is dedicated to advancing diversity in tech and has worked to expand 5G VR/AR edtech solutions to schools nationwide. He is recognized as one of the first AI prompt engineers of the ChatGPT era and the creator of the first GPT-powered virtual avatar, C.L.Ai.R.A. Abran's pioneering work in generative AI and metaverse design has earned him a reputation as a visionary in the development of AI technology, and he is dedicated to bringing culture and innovation to life with authentic, AI-powered immersive experiences.
Executive Director, Safe and Sound Schools, Webb City, MO
Mother, educator, and co-founder of Safe and Sound Schools, Michele Gay chose to take action after losing her daughter Josephine Grace on December 14, 2012, in the Sandy Hook School tragedy. Since that time, Michele has channeled her work as an advocate, improving safety and security in schools and communities across our country.
Now a nationally and internationally recognized public speaker and school safety expert, Michele reaches audiences and consults with all levels of community institutions — schools; municipalities; houses of worship; educational and public safety leadership; state and federal governments; law enforcement agencies; and top news media sources. Through her work, and always with a goal of helping others increase the safety within their own communities, Michele shares her personal experiences and the lessons she has learned.
Thank you to Safe Haven Defense for sponsoring this session. Stop by and see them in Booth #511 in the NCE Exhibit Hall.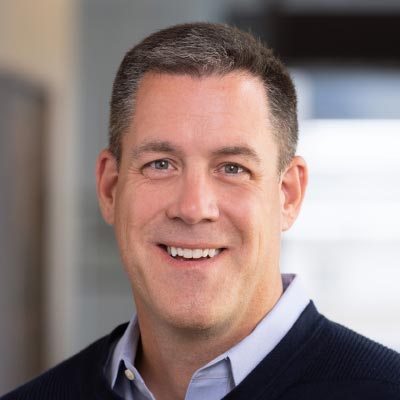 Executive Director, The Grable Foundation, Pittsburgh, PA
Gregg Behr, executive director of The Grable Foundation since 2006, is a father and children's advocate. For more than 15 years, he has helped lead Remake Learning—a network of educators, technologists, designers, and makers he founded in 2007—to international renown. Among the foremost examples of learning ecosystems, Remake Learning has turned heads everywhere from The White House to the World Economic Forum for its efforts to ignite children's curiosity; encourage creativity; and foster justice, joy, and belonging in schools, libraries, museums, and other sites of learning. A graduate of the University of Notre Dame and Duke University, Gregg holds honorary degrees from Carlow University and Saint Vincent College. He's an advisor to The Brookings Institution and The Fred Rogers Institute, and has been honored by President Obama, the Disruptor Foundation, ISTE, and AASA as an innovator and thought leader. He is the co-author of When You Wonder, You're Learning: Mister Rogers' Enduring Lessons for Raising Creative, Curious, Caring Kids.